The whole world is still waiting for the second season of 'Kimetsu No Yaiba' (rumored to debut in October); Yet the weeks go by and Ufotable he still refuses to disclose such information to the audience.
Instead, the Japanese studio converted some surplus from the arch of the 'Infinity Train' in series and, of course; that gave them a little more time before announcing with great fanfare the return of the most popular anime at the moment.
The adventures of "Tanjiro", "Inouske", "Zenitzu" and the human turned demon "Nezuko", have generated a huge fanbase with only one season on the air; and hardened fans go to great lengths to recreate their favorite characters either through cosplay, of arts and now, even with Artificial Intelligence!
Tanjiro Kamado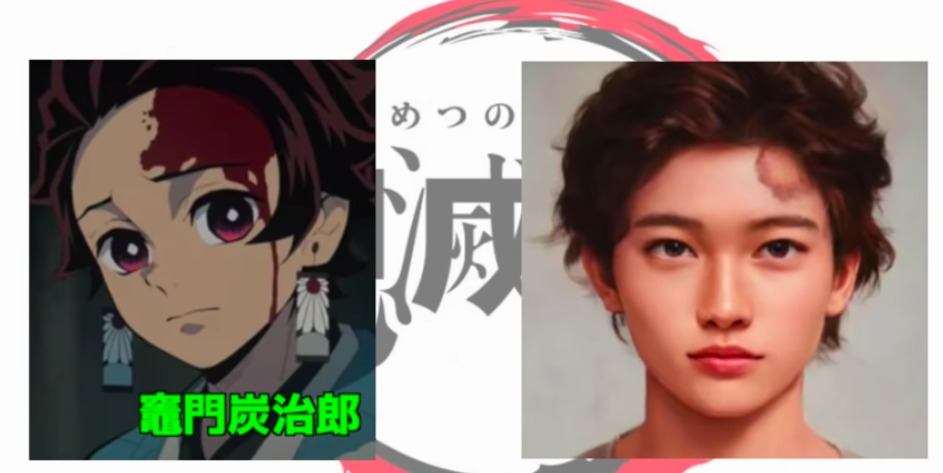 Nezuko Kamado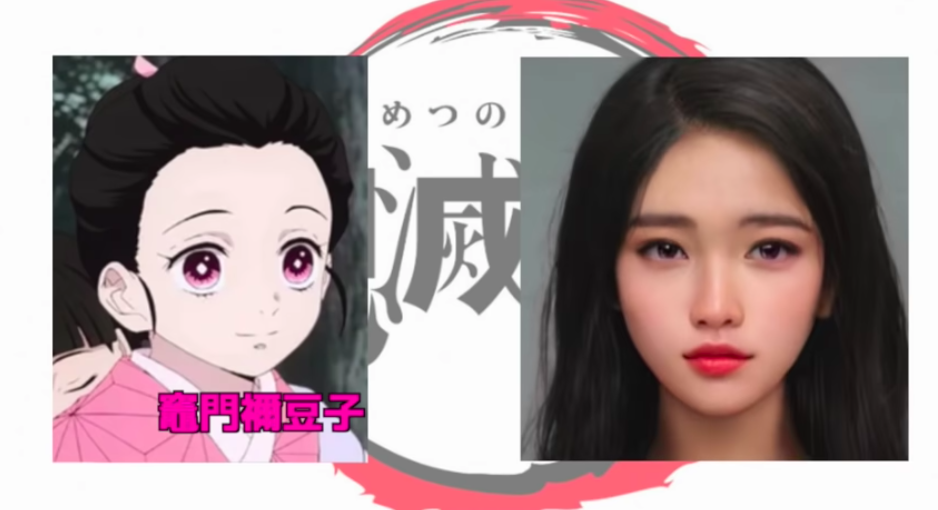 Zenitsu Agatsuma
Through YouTube, the user AI Live Action was given the task of reproducing most of the animated cast of 'Demon Slayer', and bring them to life as if they were real humans. The Artificial Intelligence used gives all the characters with oriental facial features, despite the fact that in the anime their characteristics are closer to those of the West.
It goes without saying that the "humanized models" of 'Kimetsu No Yaiba' they do not belong to any individual in the real world; since AI interprets fictitious features and transforms them in the most specific way possible.
Giyu Tomioka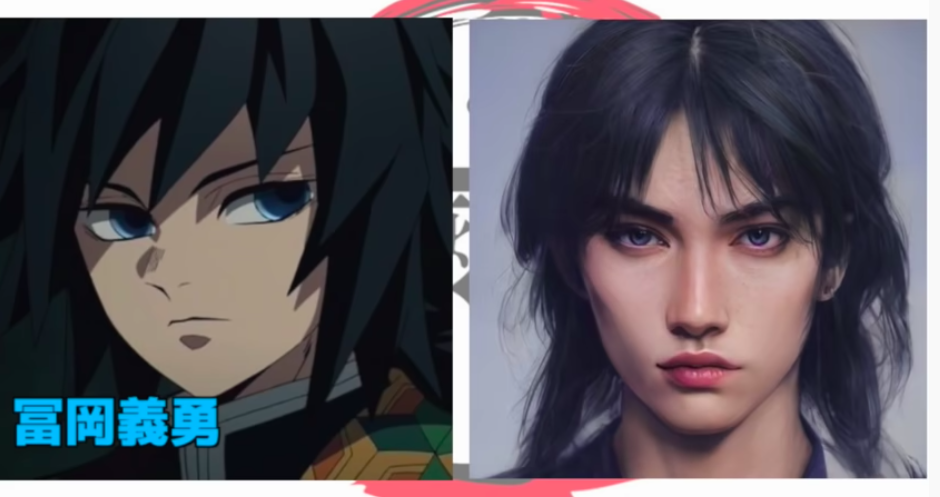 Shinobu Kocho
Kyojuro Rengoku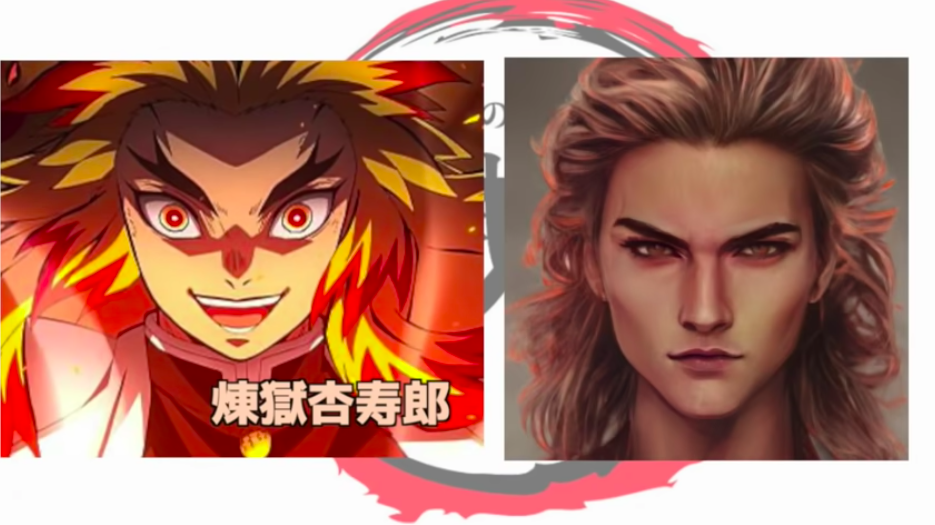 Rumors come and go as to the second season of 'Demon Slayer: Kimetsu No Yaiba'. The most persistent assure that it will be divided into two parts, and the batch of unpublished chapters could be between 20 and 26.
Many believed that the first batch would premiere during the fall (October 2021) so that the second would do the same in winter (January 2022) but; As we already mentioned, the month is about to end and we still do not have reliable information about the launch of 'Kimetsu No Yaiba' T2.
What we do know is that the second part of the program will cover the events of the 'Arch of the Entertainment District' , and that the context of prostitution that shapes the Arc will not be censored by the animation company. Yuriko Nakamura, responsible for programming Fuji TV, ensured that the content "It will go through the usual review processes", but it will be issued without any change.
For Latin American audiences, the second season of 'Demon Slayer: Kimetsu No Yaiba' it will be an exclusive of Funimation. Currently, the first season of the anime, as well as its movie ' Mugen Train', can be seen through Netflix, Crunchyroll and Amazon Prime Video.