Although everyone asks for affective responsibility, I would undoubtedly choose to stay with all 4 at the same time, wink, wink
Welcome to Tinder. The Tinder that brings you everything already done, because he tells you the 4 games you need to take home (rascal) in January 2023. The selection is quite varied, I personally am going to try to get all four, but the truth is that opting for one of them and exploiting it to the fullest is not a bad option at all.
Be very attentive because these are my recommendations for games that you cannot stop trying this month of January:
ONE PIECE ODYSSEY – THAT GUY YOU DO NOT EXPECT ANYTHING BUT YOU ARE SURPRISED
I have said it several times One Piece Odyssey may be the "cover" of 2023. A game set in a very rich universe and with a gameplay that is very reminiscent of classics like Dragon Quest. It is possible that we are in front of one of the surprises of the year. The best plan? Have a few beers with him and you will see that he convinces you.
FIRE EMBLEM ENGAGE – IT'S TOO COMPLICATED BUT IT HAS SOMETHING THAT ATTRACTS YOU
Do you know that mysterious and complicated but attractive girl or boy? Well that's Fire Emblem Engage. An insanely difficult game, which has been leaving many people without hair for generations but which makes us fall in love more than we can. It is the typical game that we all play but few finish, no matter how passionate we are. Even so, I can promise you, if you don't ask me on Twitter for the test, that I have it reserved.
FORSPOKEN – IT MAKES IT INTERESTING AND IT'S DIFFICULT TO KNOW WHAT IT HIDES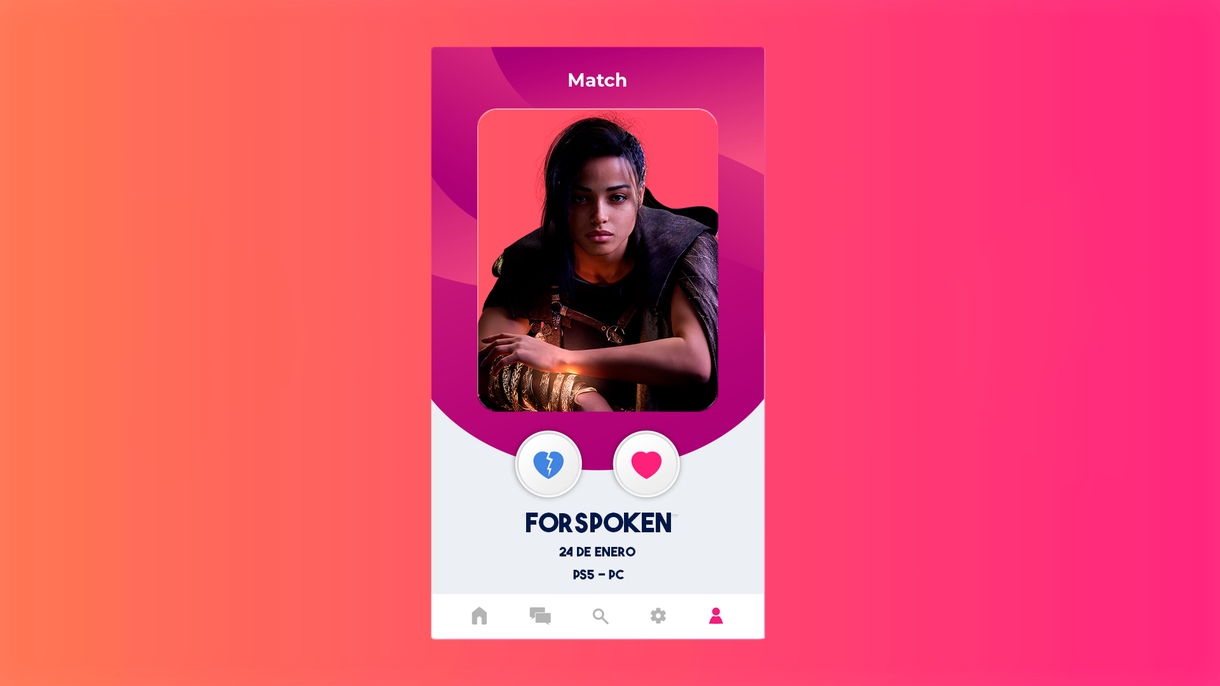 We have all been able to try its demo and each one can decide if they like it more or less. I think it will be an appointment that I will let go. I would have loved to like it, but it's not for me, I have to let others enjoy. The motives? A very uncomfortable scrolling system, not very intuitive controls and a somewhat confusing experience.
Release on January 24
Available on PlayStation 5 and PC
ACTION-RPG
Do you have a demo available to test it?
I had many doubts after our first meeting, I don't know if there will be more appointments
Forspoken – PS5
A beautiful and cruel open world: explore the vast kingdoms of Athia, a world full of incredible landscapes and supernatural creatures a world…
Delve into the corrupted territories, where something shadowy and mysterious ruins everything it touches. Intuitive Parkour with a Magic Swipe: Climb up…
DEAD SPACE REMAKE – DON'T GO BACK WITH YOUR EX, BUT MAKE AN EXCEPTION HERE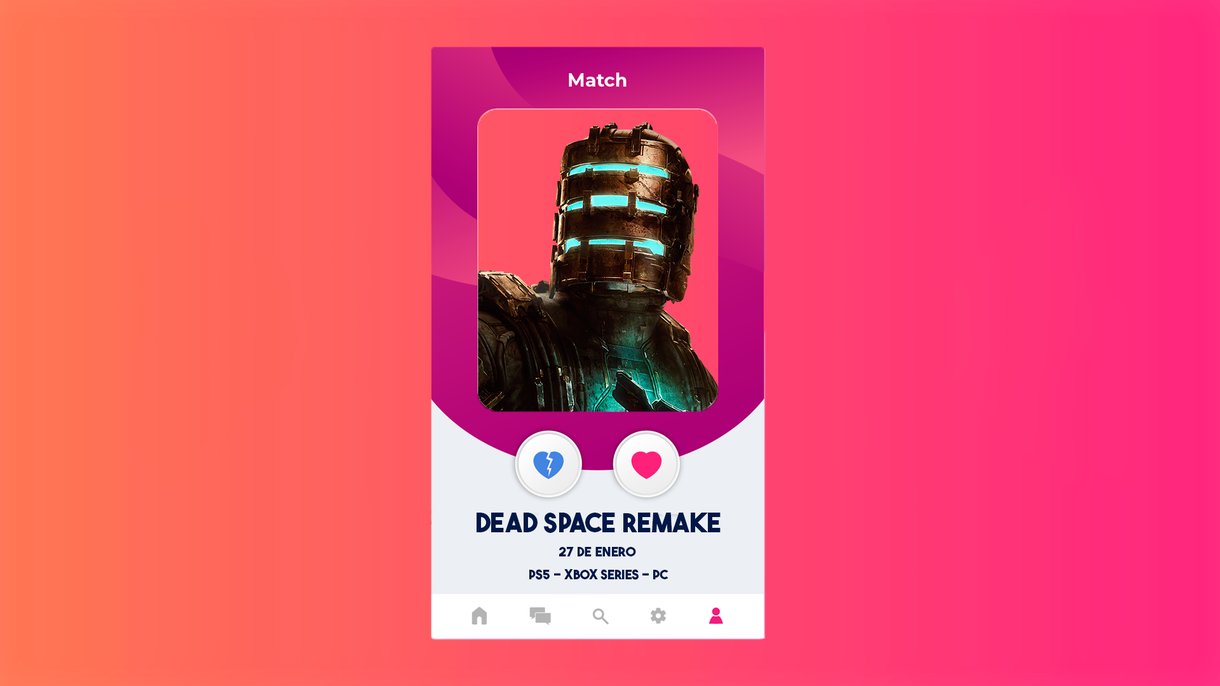 Release on January 27
Available on PlayStation 5, Xbox Series and PC
TERROR
We had a romance years ago on PS3, shall we repeat?
We had a summer of love. Those were the days of the PS3, I was a fearful young man, never open to relationships with horror games. But love arose, and it's no joke, Dead Space has the merit of being the only "scary" game I've completed in my life. It was so so good that it was worth spending more time just for the sake of it. A masterpiece. Then Dead Space 2 came along and it sucked, but that's another topic… So go back to your ex or not, I don't care, but go back to Dead Space Remake which is tremendously good.
REDUCED EUR 5.00
Dead Space PS5 | video games | Castilian
Dead Space stays true to the exciting vision of the original game.
Dead Space offers enhanced audio and sharp, harrowing visuals.
The visuals have been carefully reinvented to evoke a new level of immersion and quality.