'Captain Kid' features one of the best character designs Eiichiro Oda has ever created for "one piece"This is not a subjective opinion, it is an objective reality. Things are like that. Having said that, what of course cannot be denied is that the relevance of the character (as well as that of the rest of the members of 'The Worst Generation' ) has skyrocketed with the events of Wanoto the point that it also has her dedicated fans with cosplay, as complex as it may be.
Kid (One Piece) already has his gigantic metal hand in the real world
That said, I leave you with the Eustass Kid cosplay from the hand of minako_cosplaywho has shared his most recent creation on the "One Piece" Reddit to leave us all completely amazed: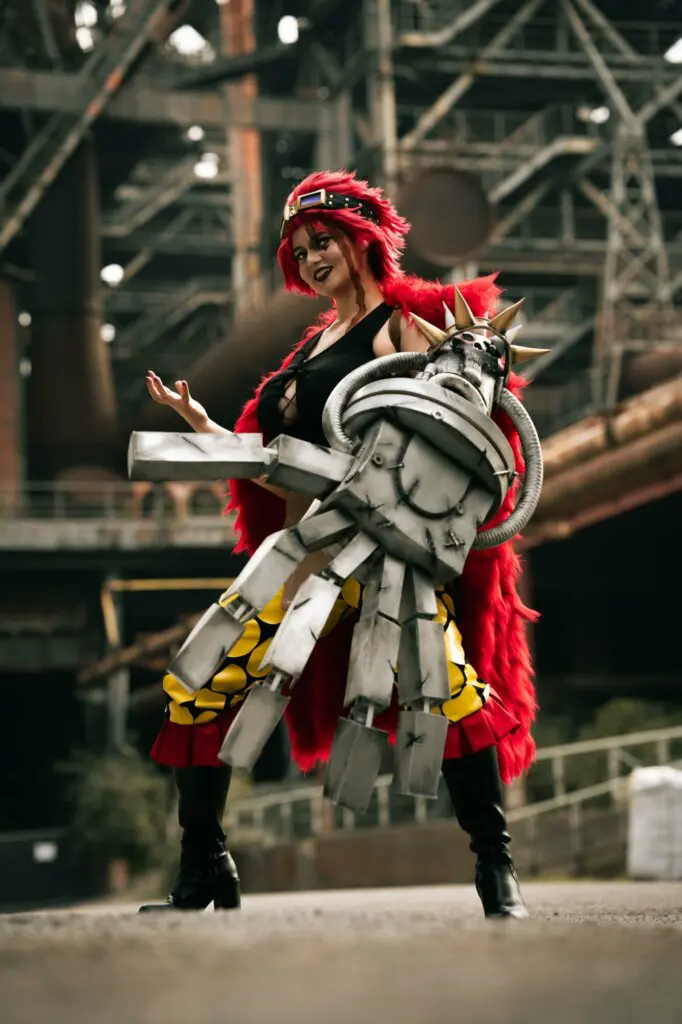 To be honest I'm amazed at how Kid's metallic hand has turned out. Yes, the rest of the cosplay is cool too and represents the character very well even in a female version, but the hand prop is crazy. Unfortunately the cosplayer doesn't comment on how long it took her to make the hand (or at least that I've seen), but what she does reveal is that It has a weight of 2.2 kilos. Almost nothing.
And leaving aside the topic of cosplays a bit, I remember that these last few days have been extremely relevant in the "One Piece" manga in order to start taking the first steps towards the final stretch of the story. Why? Well, among other things because the Wano arc has officially reached its conclusion. You can read more about all this below:
Synopsis of One Piece
The story follows Monkey D. Luffy, a young man who absorbs the powers of the rubber devil fruit and is inspired by the red-haired pirate, Shanks, to sail the seas. After the shocking statement from Gol D. Roger, the previous king of the pirates who put at their disposal the 'One Piece', the treasure that would crown the next monarch, hundreds of pirates decided to start their great adventure. Luffy and his Straw Hat Pirates will try to make history as new candidates.