The Californian brand Vans has teamed up with the famous manga One Piece for a brand new highly desirable collection.
Notice to fans of One Piece ! You can now wear your favorite manga, thanks to this brand new collection signed Vans ! Indeed, the Japanese manga created by Eiichiro Oda has partnered with the Californian brand Vans.
This is not surprising since on the one hand One Piece has seen many spin-offs since the success of the series. And Vans is used to working with many brands. Indeed, we remember the collaboration with the Van Gogh Museumthe marvel special collectionor the Toy Story collection. The sneaker brand likes to collaborate with many artists and emblematic figures of pop culture.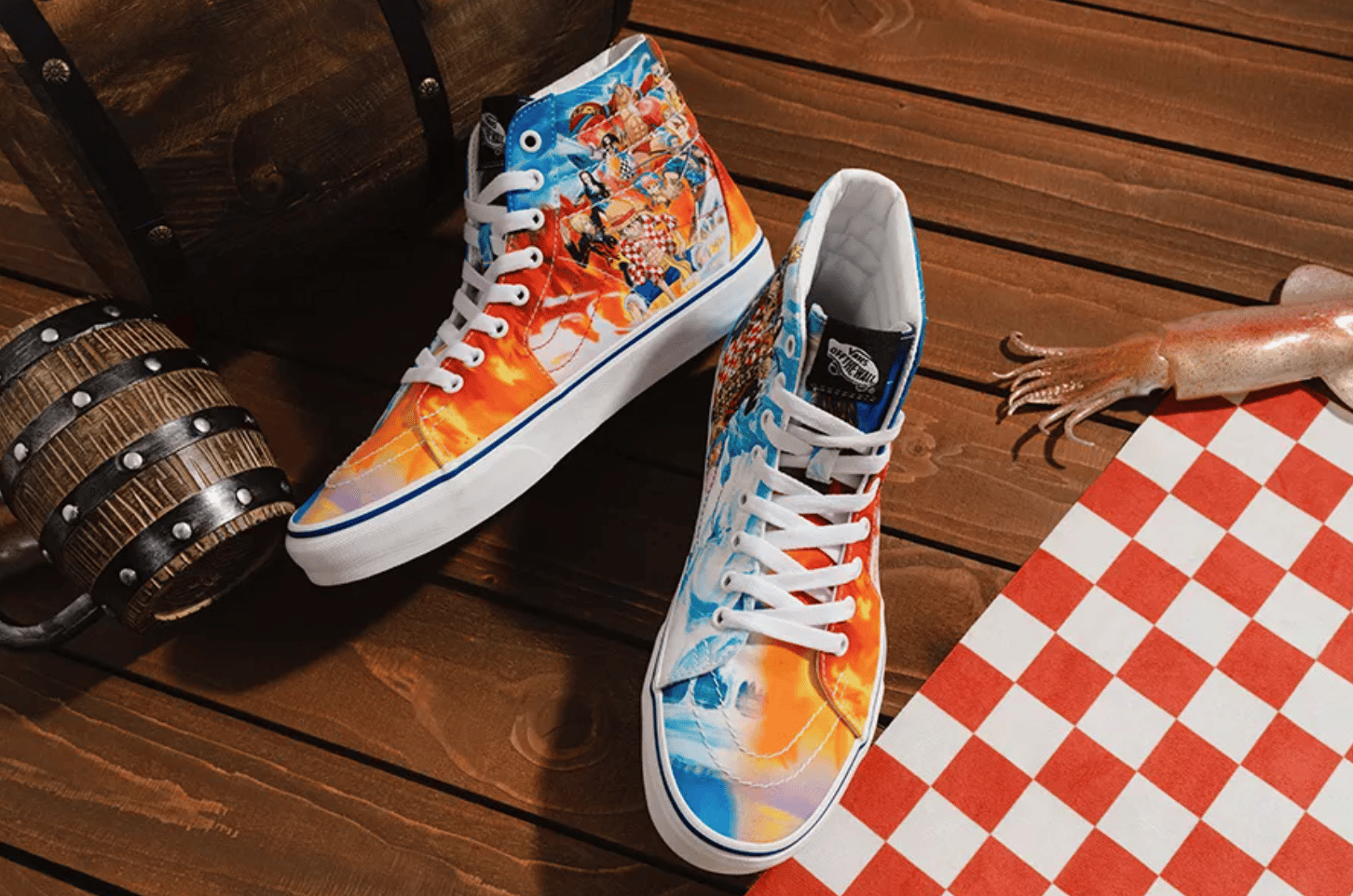 "The Vans x One Piece collection chronicles the adventures of Monkey D. Luffy and his crew in their One Piece quest to bring those stories to life for fans. Highlights of the selection, the famous Sk8-Hi Punk Hazard from Vans are decorated with a 360° illustration presenting on one half of the shoes the lands of fire of the island and on the other the lands of ice. On the design, the Straw Hat crew members wear Vans' famous checkerboard print. » can we read on the brand's website.
This collection therefore includes several pieces including shoes and clothes. On the shoe side, three pairs of sneakers have been adorned with motifs dedicated to One Piece, including the fruits of the devil. A Authentica Old Skool and an SK8-HI make up this collection. As for clothing, the collection includes jackets and t-shirts.
This unique collection will be available from November 11th next at Vans outlets. For the moment, the prices have not yet been communicated. find all information about this collaboration here.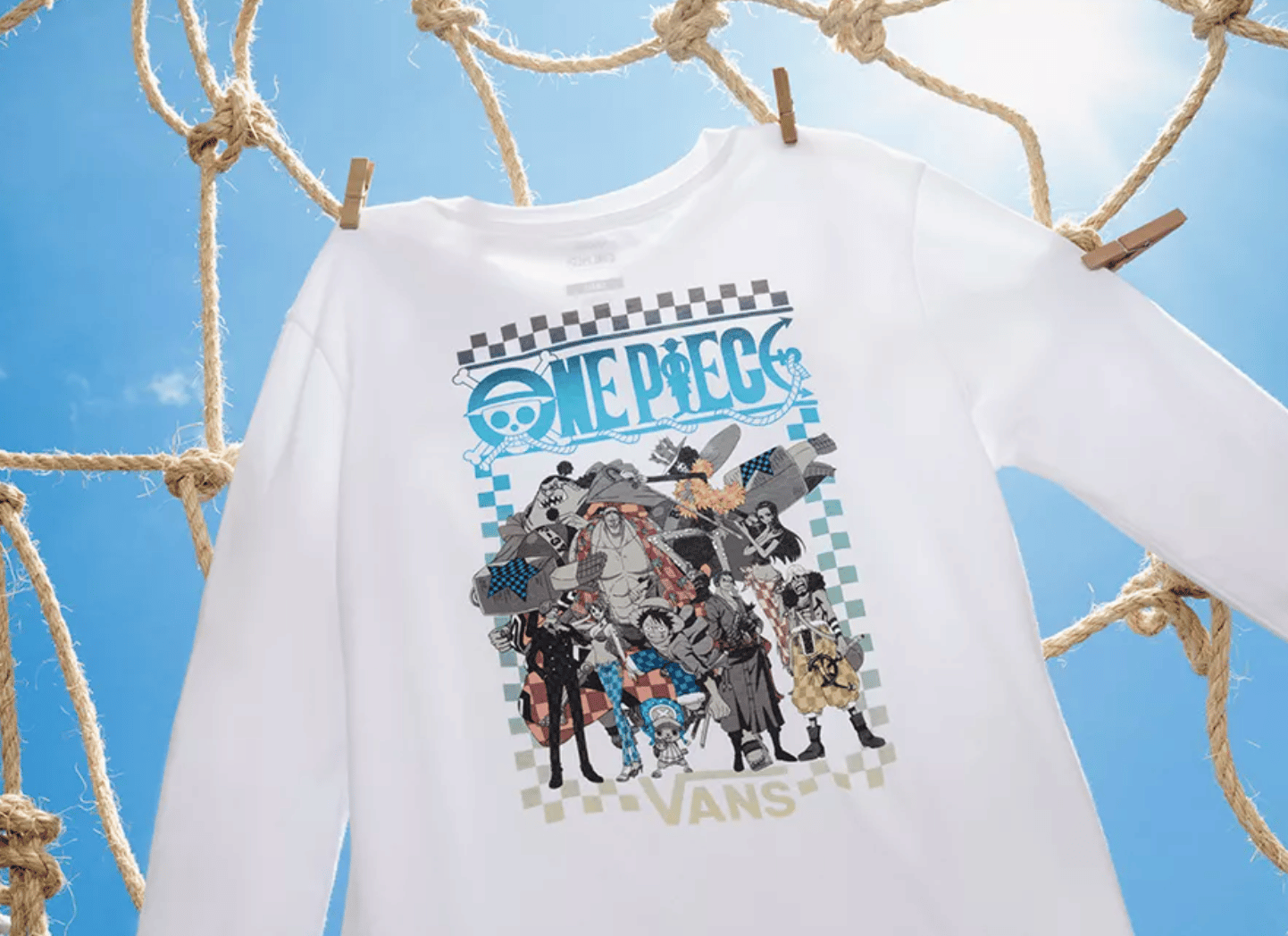 0